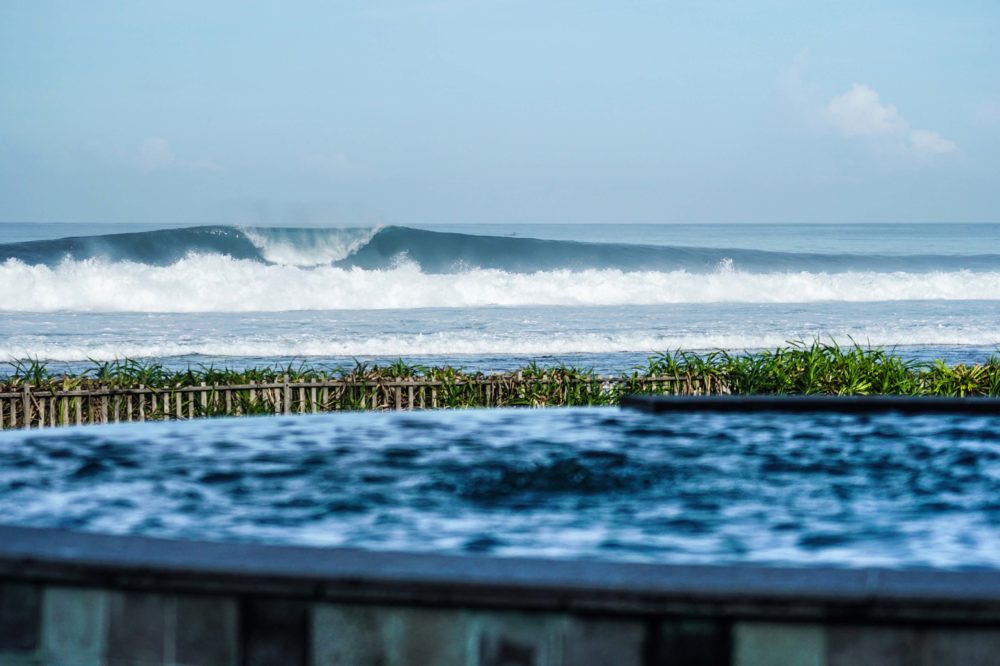 Posted on June 27, 2019
We've made it! We just hosted our first Surf Coaching Retreat in Indonesia. We were a group of 10, 7 students and 3 instructors, coming from all over the World, with a same passion for surfing and the Ocean.
We've been blessed with pumping waves for 10-days and reached the maximum potential of our physical abilities thanks to a combination of game-changing physical techniques.