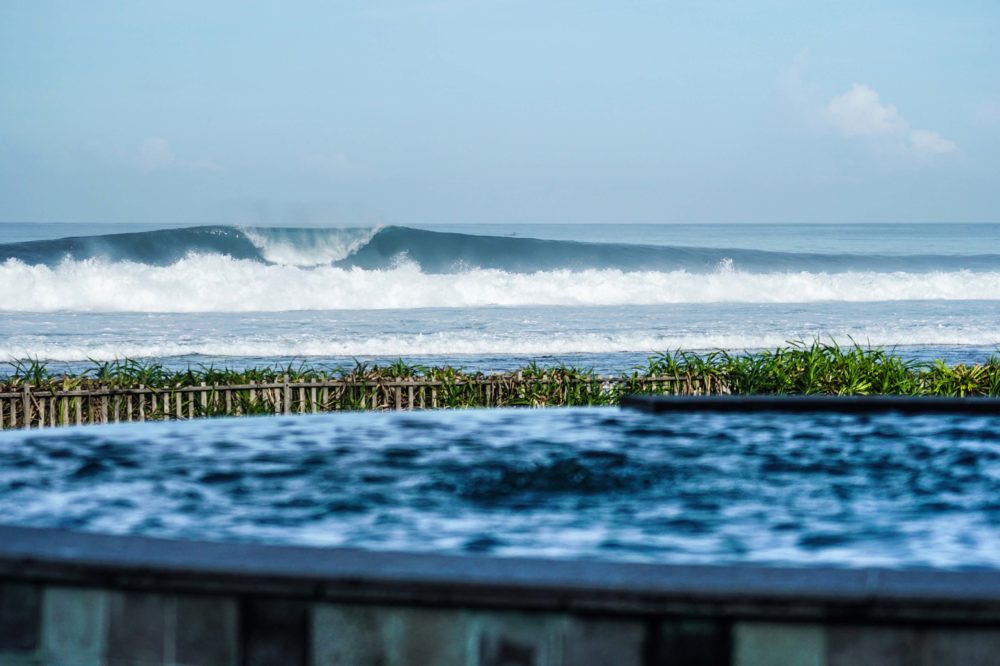 Indo Surf Crew Retreat
Posted on June 27, 2019
We've made it! We just hosted our first Surf Coaching Retreat in Indonesia. We were a group of 10, 7 students and 3 instructors, coming from all over the World, with a same passion for surfing and the Ocean.
We've been blessed with pumping waves for 10-days and reached the maximum potential of our physical abilities thanks to a combination of game-changing physical techniques.
Power Surf classes by Rodrigo Machado increased the consciousness of our movements when surfing. And, while the training was physically demanding, Yin Yoga and Thai massages performed by Victoria helped us go through those 10-days smoothly and safely.