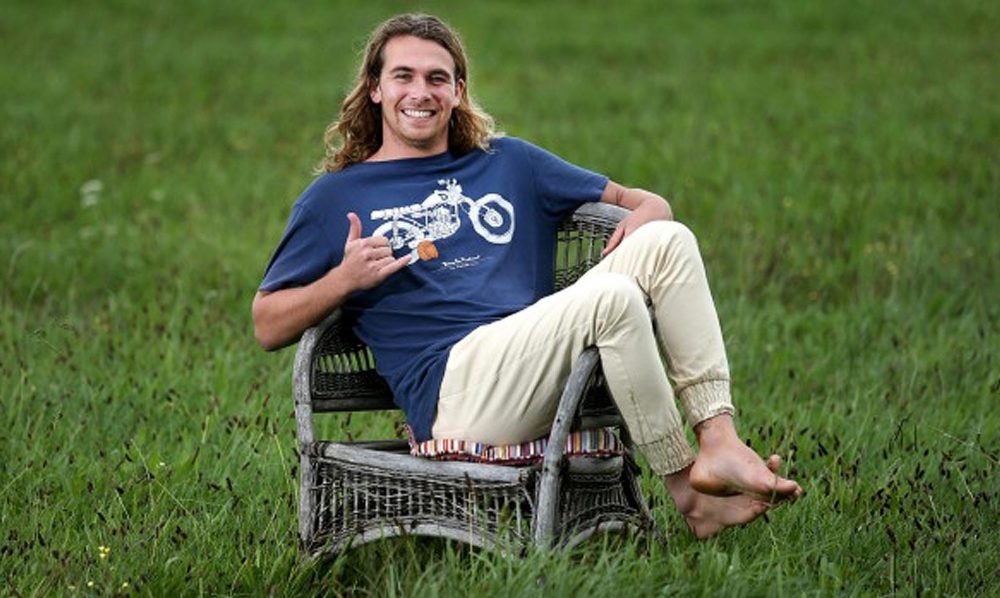 Surfer off to save turtles in Indonesia
Posted on April 14, 2015
Seth Marshall has never seen a turtle in the wild but this week he'll move to Indonesia to help save them.
Original article: stuff.co.nz
"I've seen the small ones but if you look up Leatherback turtles they are huge and have the gnarliest teeth," he said.
"I don't know how quickly I'm going to go swimming with them but I'll get there."
Marshall, who flies out on Thursday, will be based on the island of Simuelue at Mahi-Mahi Resort, a bungalow and boat charter business, which supports a turtle conservation project on the neighbouring island of Bangkaru.
Bangkaru is an uninhabited island off the coast from Banda Aceh, Sumatra, and one of the world's best nesting sites for Green and Leatherback turtles.
Through conservation organisation Haka, Mahi-Mahi help fund an island ranger programme, Marshall said.
"It's pretty much trying to minimise the number of turtles eggs being poached and maximising the environment around them."
Before conservation work began on the island in 1994 an estimated 10,000 turtle eggs were being poached every month but the presence of rangers had halted that, Marshall said.
Marshall said Haka's goals were to stop poachers, clean up rubbish in the environment that could deter turtles from nesting and collect data on the populations.
The 21-year-old said he found out about the opportunity through family friends Luke Swainson and Jane Dunlop who opened Mahi-Mahi having worked in Indonesia for the last 10 years.
Swainson said the motivation behind starting the resort was to provide an indefinite funding stream for the turtle conservation work and Marshall would be put to work designing a community program to boost support on the island and produce promotional material.
Marshall, who finished his bachelor of science degree at Otago University in February, said he couldn't wait to get stuck in.
"It will be a sick [good] experience. I've always wanted to be out in the environment and the whole sustainability aspect really interests me, you feel like you're doing your bit to help out," he said.
The keen surfer said he'd also try to spend a bit of time in the water as well.
"It's perfect - surfing, conservation and cuisine."