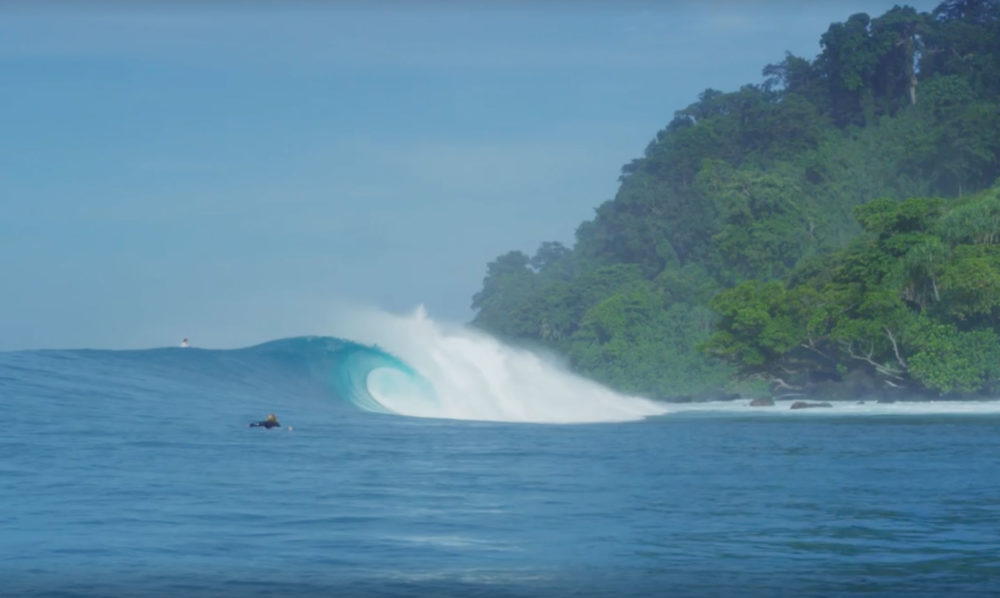 Lost in Indo
Posted on February 07, 2017
Redbulls latest instalment of 'Taking Off' sees a couple of surfing's more adventurous souls, Mikala Jones and Marti Paradisis, treading tracks to their favourite type of locale — one well and truly off the beaten path. This time, they hit the place that Jones calls home for most of the year, Indonesia.

Original article & video: http://www.redbull.com/us/en/s...
While Indo is by no means uncharted, the archipelago's 18,000 islands still hold plenty of secrets. When Paradisis and Jones — alongside filmer Talon Clemow and photographer Andrew Shield — got wind that a rarely surfed region was looking promising, they wasted no time in pulling the trigger.

As the year goes on, we'll be expanding this video program, venturing to locations further and further afield, so stay tuned to Red Bull Surfing for more incredible content from the edges of the earth.